A couple of weeks ago I experimented in Photoshop with a texture for the background of an illustration. I always love to play with the different layer effects and this time something really cool happened:

This was the original painting I used...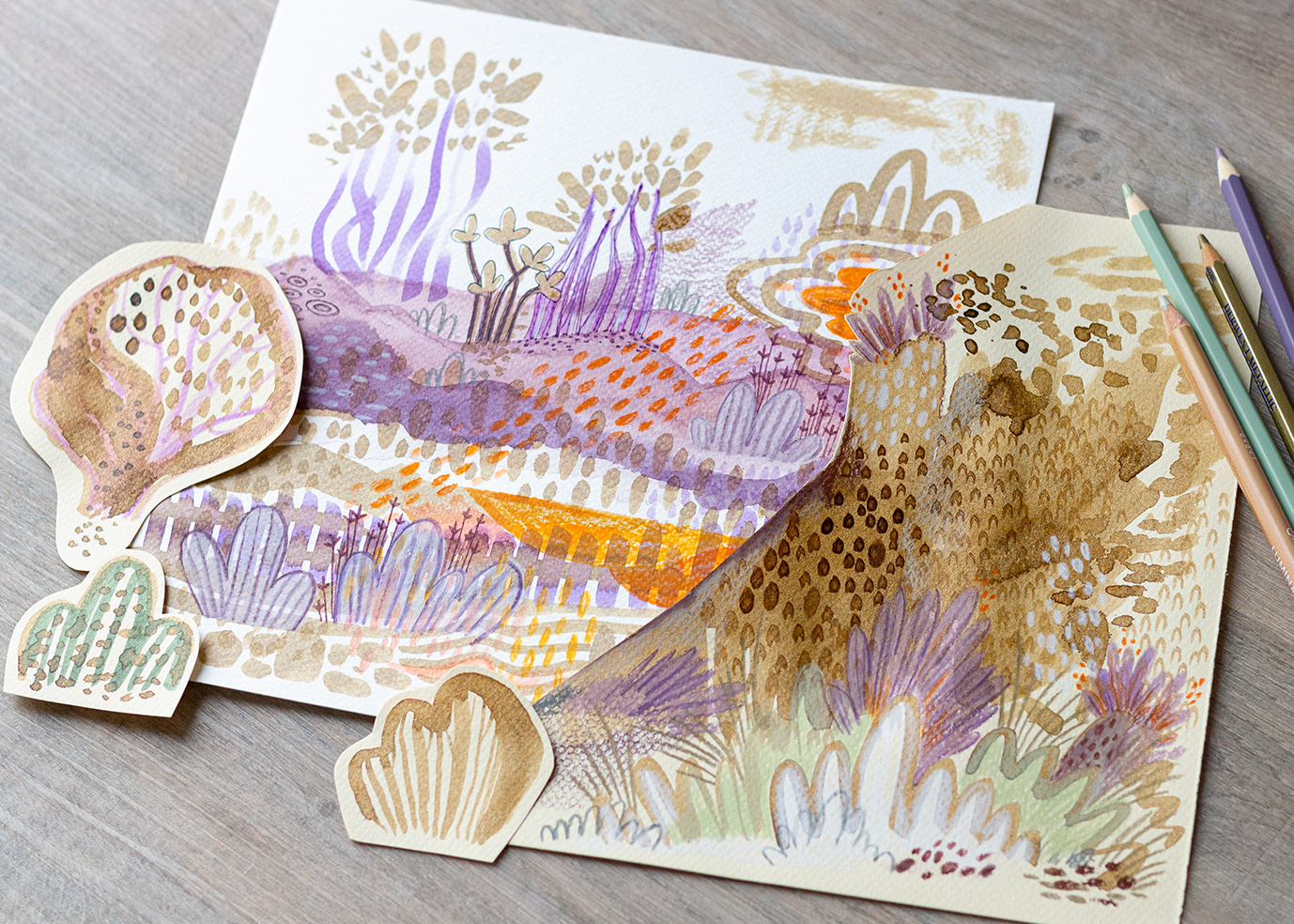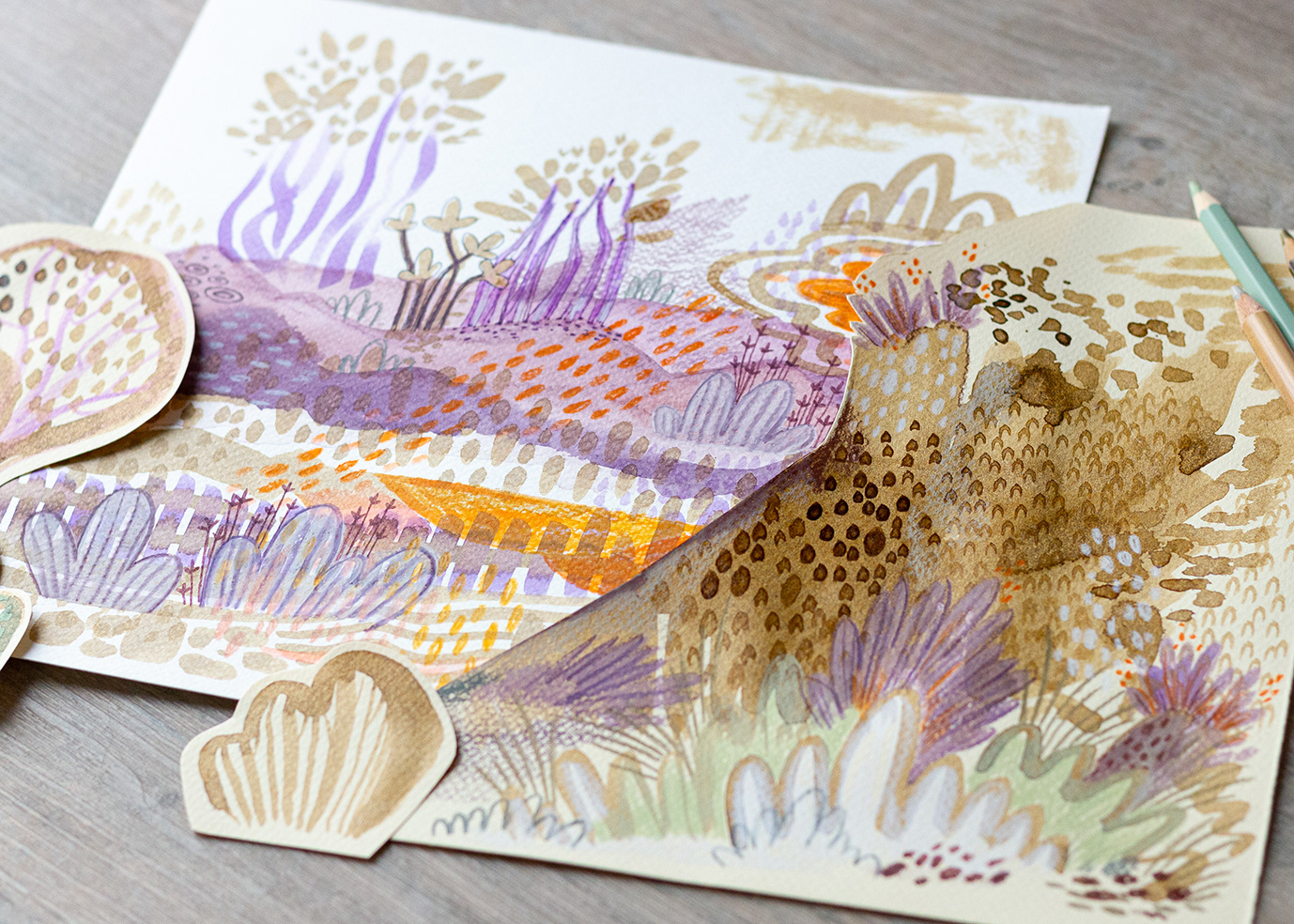 Now I'm quite obsessed with this effect and want to create a little series of "Night at..." illustrations. I will continue uploading them here.